#1 Trusted Lawnmower Dealer Near Cincinnati, OH
Welcome to Pleasant Valley Outdoor Power, your premier Cincinnati Lawnmower Dealer! We are proud to offer a wide selection of top-quality outdoor power equipment, including Cub Cadet, Ferris and Stihl.
At Pleasant Valley Outdoor Power, we know that maintaining a beautiful lawn and garden is important to you and that's why we are committed to providing the best service possible. Whether you're a homeowner, a landscaper, or a business owner, we have the right equipment for your needs.
We don't just sell equipment – we offer a full range of services to keep your equipment running smoothly all season long. Our expert technicians are trained to service and repair all makes and models of outdoor power equipment. From blade sharpening and oil changes to engine repairs and more, we've got you covered.
In addition to our lawn equipment and service center, we also offer golf cart rentals for your next outdoor adventure. Whether you're exploring a local park or just cruising around the neighborhood, our golf carts are perfect for all occasions.
Come visit us today at Pleasant Valley Outdoor Power and let us help you find the perfect equipment for your needs. We are dedicated to providing top-notch customer service and expert advice. Contact us to schedule a service appointment or to learn more about our products and services.
Visit Cincinnati Lawnmower Dealer Pleasant Valley Outdoor Power Equipment Today!
Things to Do In & Around Cincinnati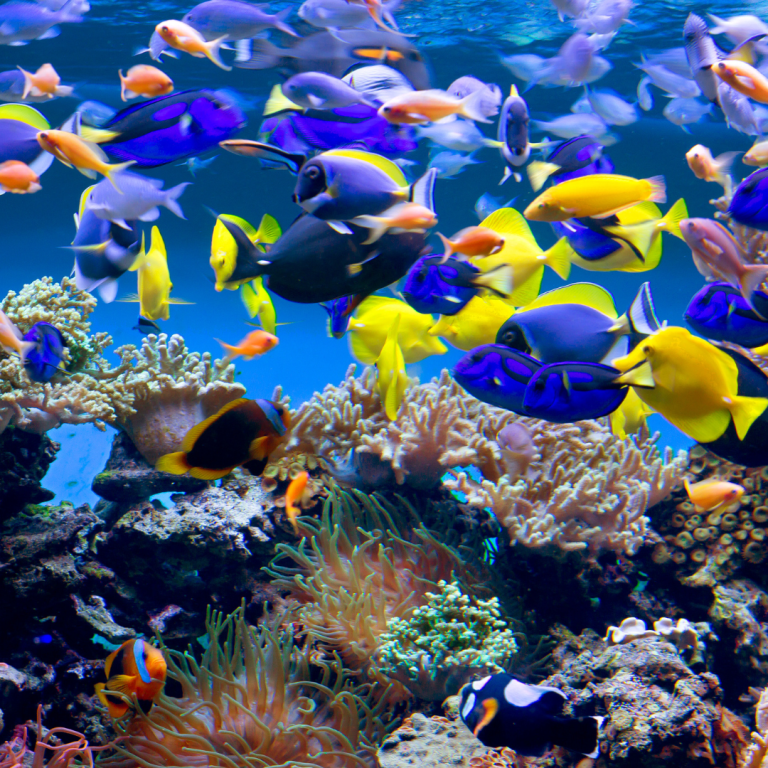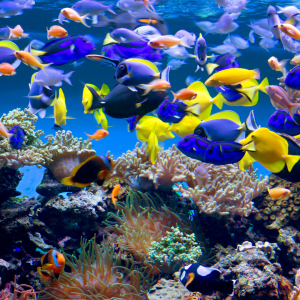 The Newport Aquarium, located at 1 Aquarium Way, Newport, KY 41071, is one of the premier attractions in the Cincinnati area. As one of the top-ranked aquariums in the country, the Newport Aquarium is home to thousands of animals from around the world.
The aquarium features a variety of exhibits that will amaze and inspire visitors of all ages. Get up close and personal with sharks, stingrays, and sea turtles in the Surrounded by Sharks exhibit. Discover the wonders of the Amazon rainforest in the Amazon Tunnel exhibit, where you can see exotic animals like anacondas, piranhas and more.
Experience the thrill of touching a stingray or a shark in the Stingray Hideaway and Shark Central exhibits. Marvel at the beauty of jellyfish in the Jellyfish Gallery or the playful antics of the penguins in the Penguin Palooza exhibit.
The Newport Aquarium also offers a variety of interactive experiences, including behind-the-scenes tours, animal encounters and more.
With so much to see and do, the Newport Aquarium is a must-visit destination for anyone in the Cincinnati area. Whether you're a nature enthusiast or just looking for a fun family outing, the Newport Aquarium has something for everyone. Come visit the Newport Aquarium today and see why they are one of the top attractions in the region!
Cincinatti Zoo & Botanical Gardens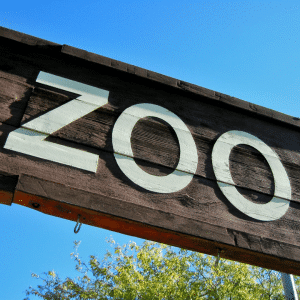 The Cincinnati Zoo and Botanical Gardens is located at 3400 Vine St, Cincinnati, OH 45220. Our world-renowned zoo is home to more than 500 animal species, making it one of the top-rated zoos in the country.
As a leader in conservation and sustainability efforts, the Cincinnati Zoo and Botanical Gardens is committed to creating a better world for animals and humans alike. The zoo features a wide variety of exhibits, including the African Savannah, Cat Canyon, and the Rhino Reserve, where you can see some of the world's most magnificent creatures up close.
In addition to the incredible animals, they also have over 1,000 species of plants in the botanical gardens. Explore the diverse collection of trees, flowers and shrubs in themed gardens, including the Children's Garden, the Rose Garden and the Edible Garden.
They offer a variety of experiences to enhance your visit, such as close-up animal encounters, guided tours and more. Don't miss out on the opportunity to feed a giraffe or visit the Red Panda Forest, where you can see these adorable creatures up close.
The Cincinnati Zoo and Botanical Gardens is not just a place to see animals and plants – it's a place to learn, connect, and be inspired. Come visit today and see the wonders of the Cincinnati Zoo & Botanical Gardens!
Lawnmower Service & Repair Near Cincinnati, OH
At Pleasant Valley Outdoor Power, we're more than just a Cincinnati Lawnmower Dealer. We also offer expert service and repair services to keep your outdoor power equipment running smoothly all year round.
Our experienced and certified technicians are skilled in diagnosing and repairing all types of equipment, from lawn mowers and snow blowers to chainsaws and trimmers. We use only genuine parts and the latest diagnostic tools to ensure that your equipment is repaired quickly and correctly the first time.
Whether you need routine maintenance or major repairs, we've got you covered. Our service department is equipped to handle everything from oil changes and blade sharpening to engine overhauls and transmission repairs.
At Pleasant Valley Outdoor Power, we understand that your time is valuable, which is why we offer fast and efficient service. We strive to get your equipment back to you as quickly as possible, so you can get back to enjoying your outdoor spaces.
In addition to our repair services, we also offer maintenance plans to help keep your equipment in top condition year-round. Contact us today to schedule your service appointment or learn more about our maintenance plans.